Mobile Hydraulic Filtration Products
Although not directly connected to the engine, many industrial machines are equipped with a mobile hydraulic circuit to power on-board tools. And whether it's an excavator, dump truck, compactor, loader or any other mobile piece of equipment, the proper functioning of your hydraulic equipment is paramount to the effective operation of your machine. Most hydraulic filter systems will include a suction filter, a suction strainer, a return-line filter and a pressure filter. However, depending on the size of your mobile hydraulic unit, the system may omit one or more of these parts.
In addition to replacement filters for your mobile hydraulics, we stock and sell a range of accessories including hydraulic filter heads, housings, tank breathers, pressure gauges, service indicators, valves, strainers and sight glasses.
Micron Rating: 2-20 micron
Media: Cellulose, Synthetic, Glass, Wire-Mesh, Water Absorbing
End Cap Configuration: Gaskets (Nitrile (Buna N), Viton, Fluorocarbon, Ethylene Propylene Rubber, Hytrel, GTPFE)
Construction Materials: Metal Cores/End Caps, Media, PVC End Caps in Lower Pressures
Sizes: various – to match OEM specifications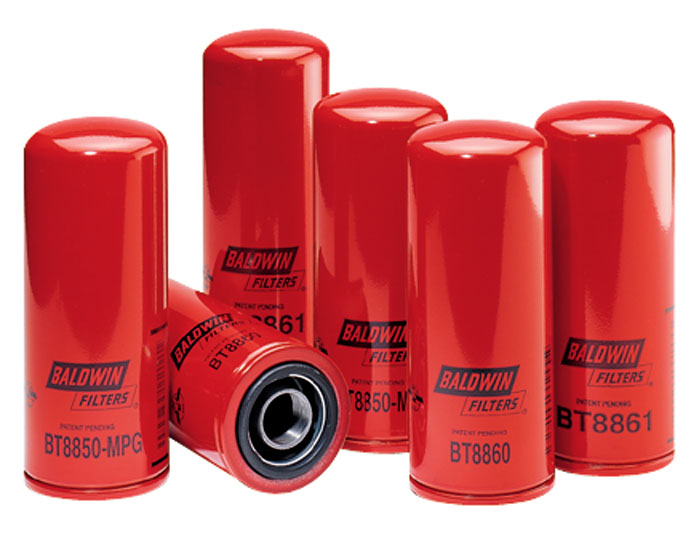 Trucks (On & Off-Highway)
Military Vehicles
Construction Equipment
Passenger Vehicles
Motorcycles
Buses
Agricultural Vehicles
Marine Vessels
Generators
Auxiliary Power Units
Compressors
Conveyors
Cranes
Locomotives